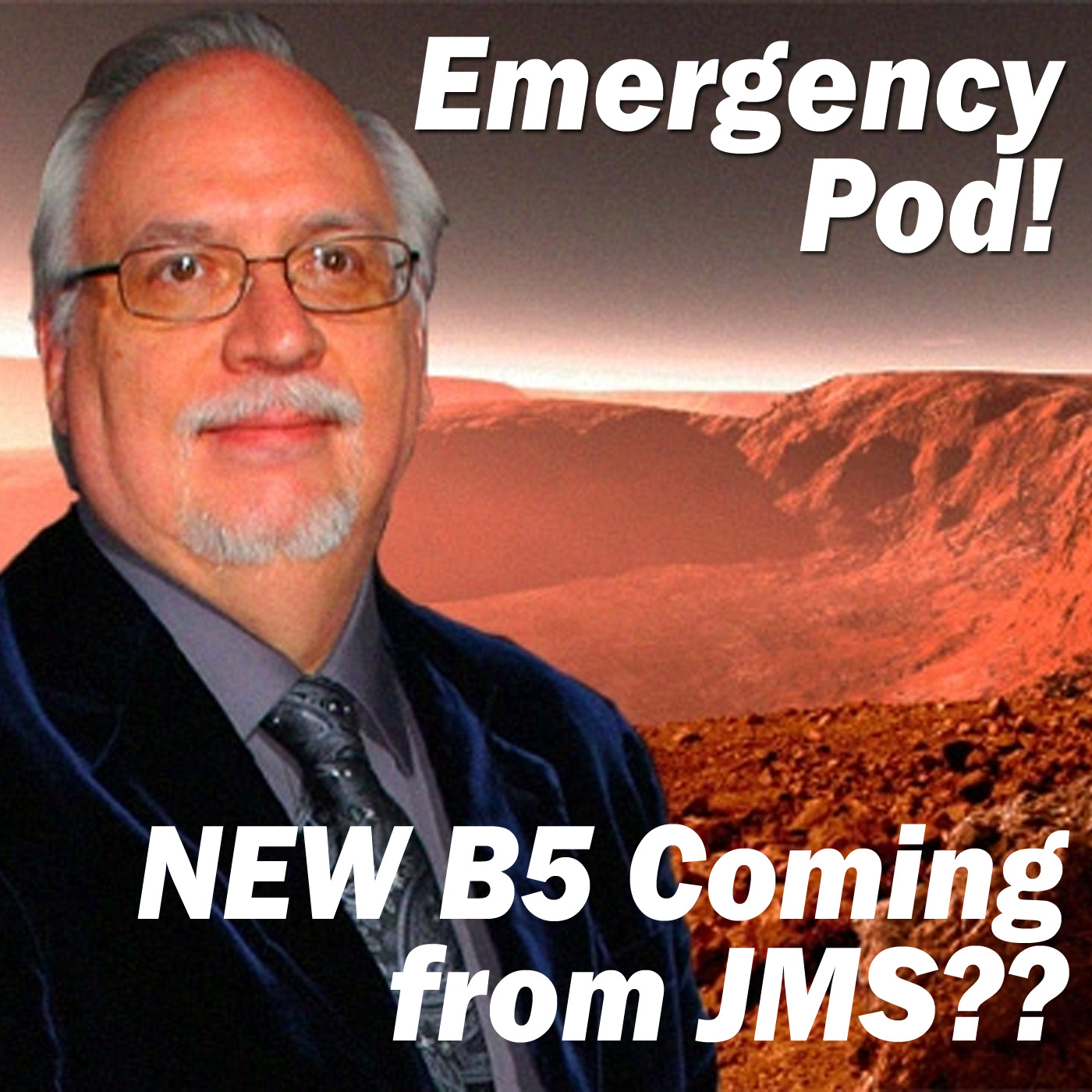 Van and Andy run to their computers to record an EMERGENCY POD EPISODE about word of a NEW Babylon 5 series coming from JMS!!!
Thanks to all of our patrons for making shows like this possible! We have no advertisers and are entirely supported by our great listeners!
The home of this show: http://www.b5review.com/
Be a part of the White Rocket Entertainment family by becoming a patron of the shows: https://www.patreon.com/vanallenplexico
Brought to you by White Rocket Entertainment.
http://www.plexico.net
Follow Van on Twitter: @VanAllenPlexico  https://twitter.com/VanAllenPlexico
Follow Andy on Twitter: @AndyFixWriter https://twitter.com/AndyFixWriter