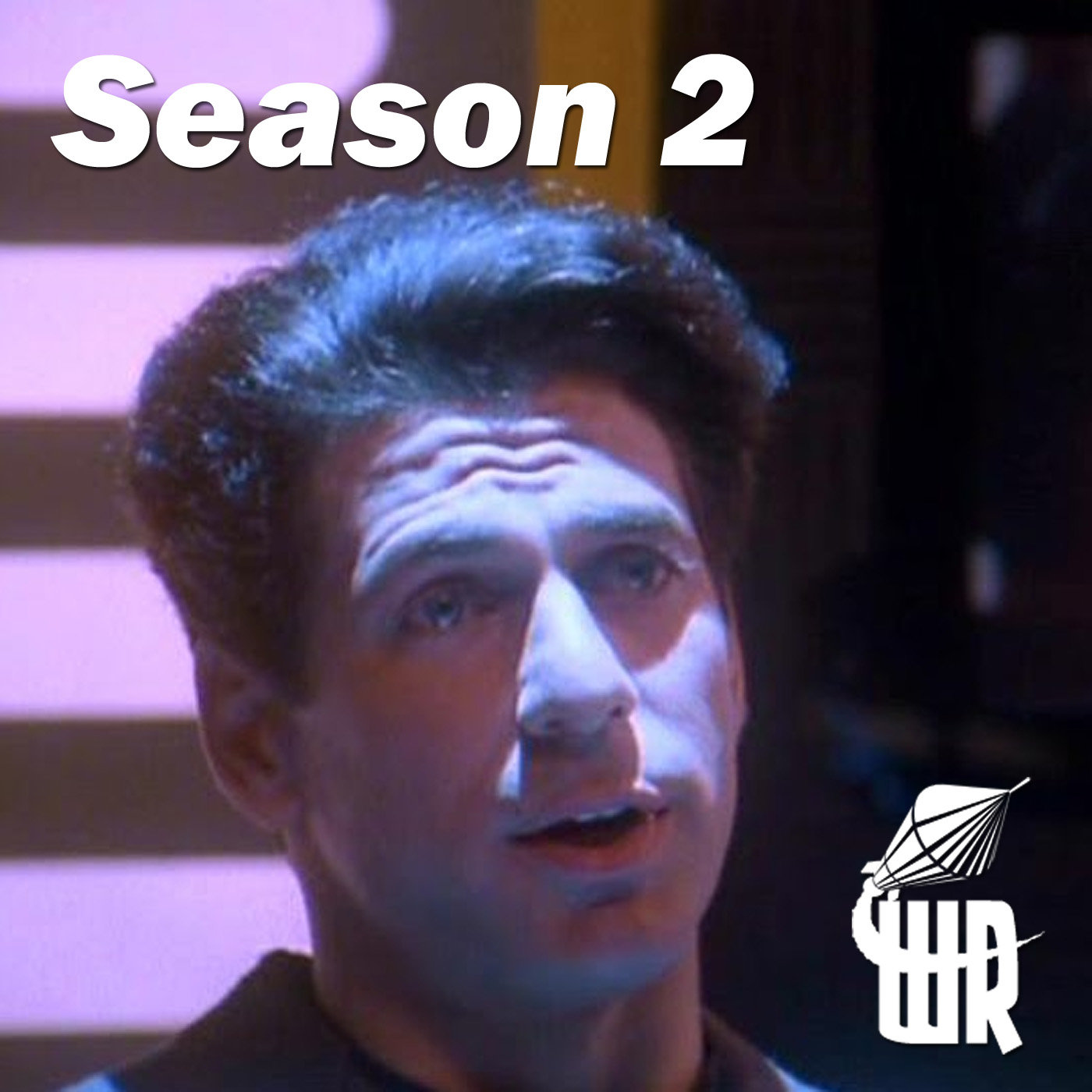 The station receives two interesting visitors this time around: an ISN reporter, and Mr Morden! And it's anybody's guess which will do the most damage!! Join Andy & Van as they explore these two great episodes from Season 2!
We hope you have enjoyed the bonus episodes lately! Let us know if you want more of these.
Thanks to all of our patrons for making shows like this possible! We have no advertisers and are entirely supported by our great listeners!
The home of this show: http://www.b5review.com/
Be a part of the White Rocket Entertainment family by becoming a patron of the shows: https://www.patreon.com/vanallenplexico
Follow Van on Twitter: @VanAllenPlexico  https://twitter.com/VanAllenPlexico
Follow Andy on Twitter: @AndyFixWriter https://twitter.com/AndyFixWriter